Abrahms Family
About the Band
The band was created in 1999 in Petaẖ Tikva.
Performed 119 times in 52 different places in 13 cities and towns throughout the country.
Released an album. Writing the next one.
What do we play?
Sort of progressive metal. This is the closest description we could give to our style. Maybe you could listen and find describe it properly?
The songs are written and sung in English.
Abraham's Family?
We are called Abrahms Family, not Abrahm's Family, Abraham's Family or Abrahams Family. Thank you.
14 October 2017
Comback gig
After over five years of silence we've gathered toghether to rock again!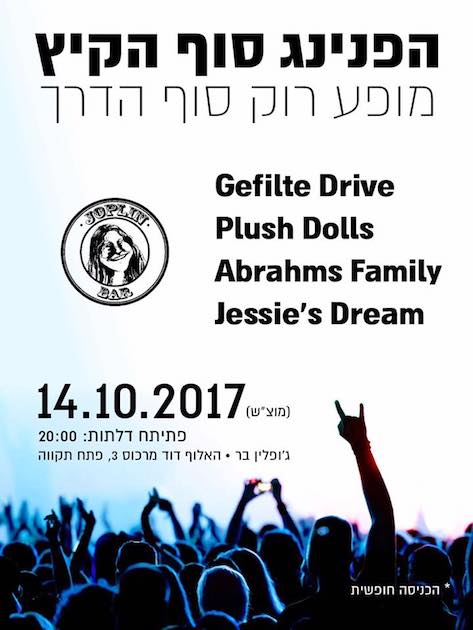 26 June 2017
A Comback?..
We decided to gather up again and make some awesome project together...
30 January 2016
New record: Salvation
9 July 2014
Welcome back, Haim!
After almost six year of absence one of the band's founders — Haim Nazarovsky — returned to Abrahms Family!
1 April 2014
Bell Levin Left the Band
It was fun playing with Bell.
6 June 2013
Salvation Video
We wrote a new song. Please, watch us playing it on the rehearsal (and listen!):
2 January 2013
Bell Levin Joined the Band
Temporary Alexy Polyansky was replaced by regular Bell Levin. Funky!
5 July 2012
Sal'it Swimming Pool
It was fun playing on Emuna and Nadav's wedding.
This is our new song played there for the first time:
19 May 2012
Alexy Polyansky Joined the Band
Alexy Polyansky joined the band as a temporary bassist. He's doing his job great but temporary is temporary (even if it lasts for ages).
While enjoying Leha's company, we're still looking for a permanent band member.
6 March 2012
Bassist Vacancy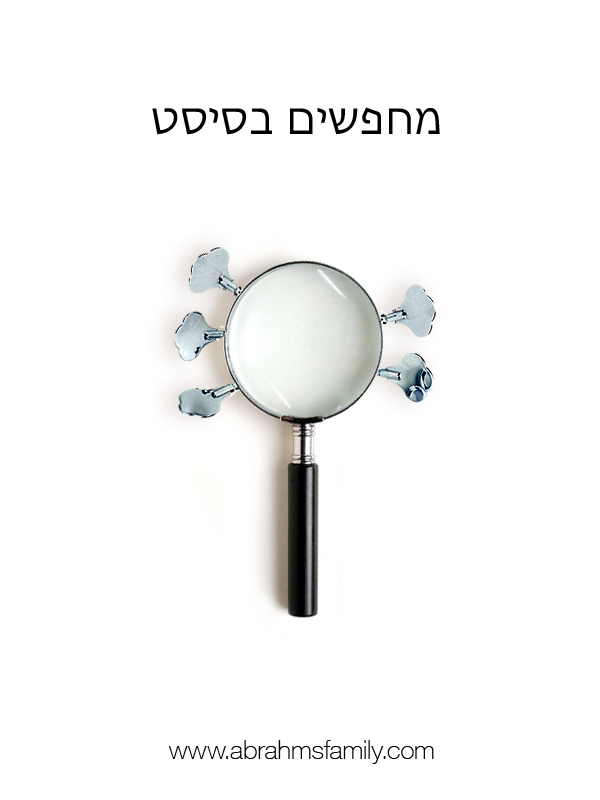 Automatic scroll? Not gonna happen. Click to load more